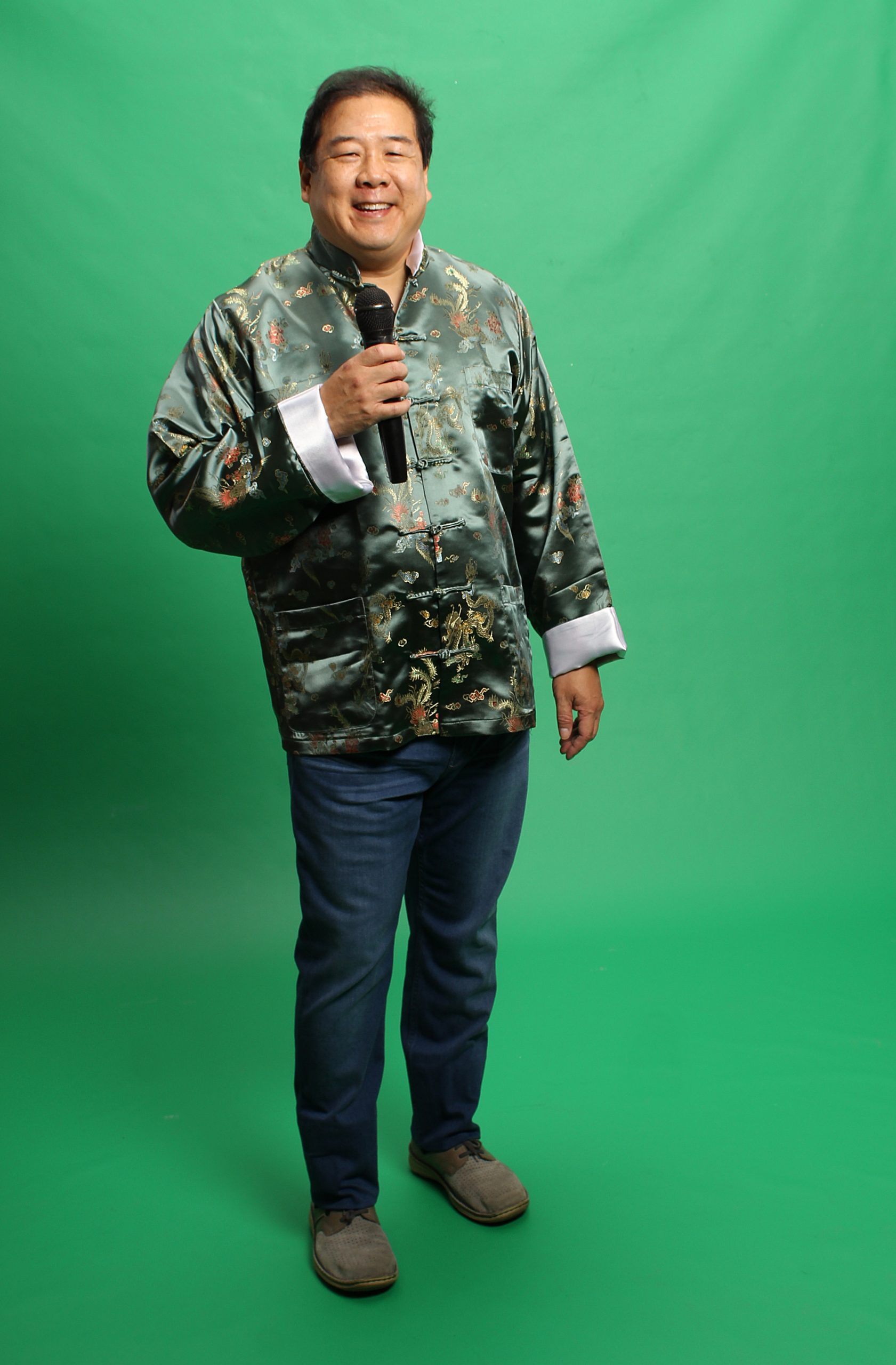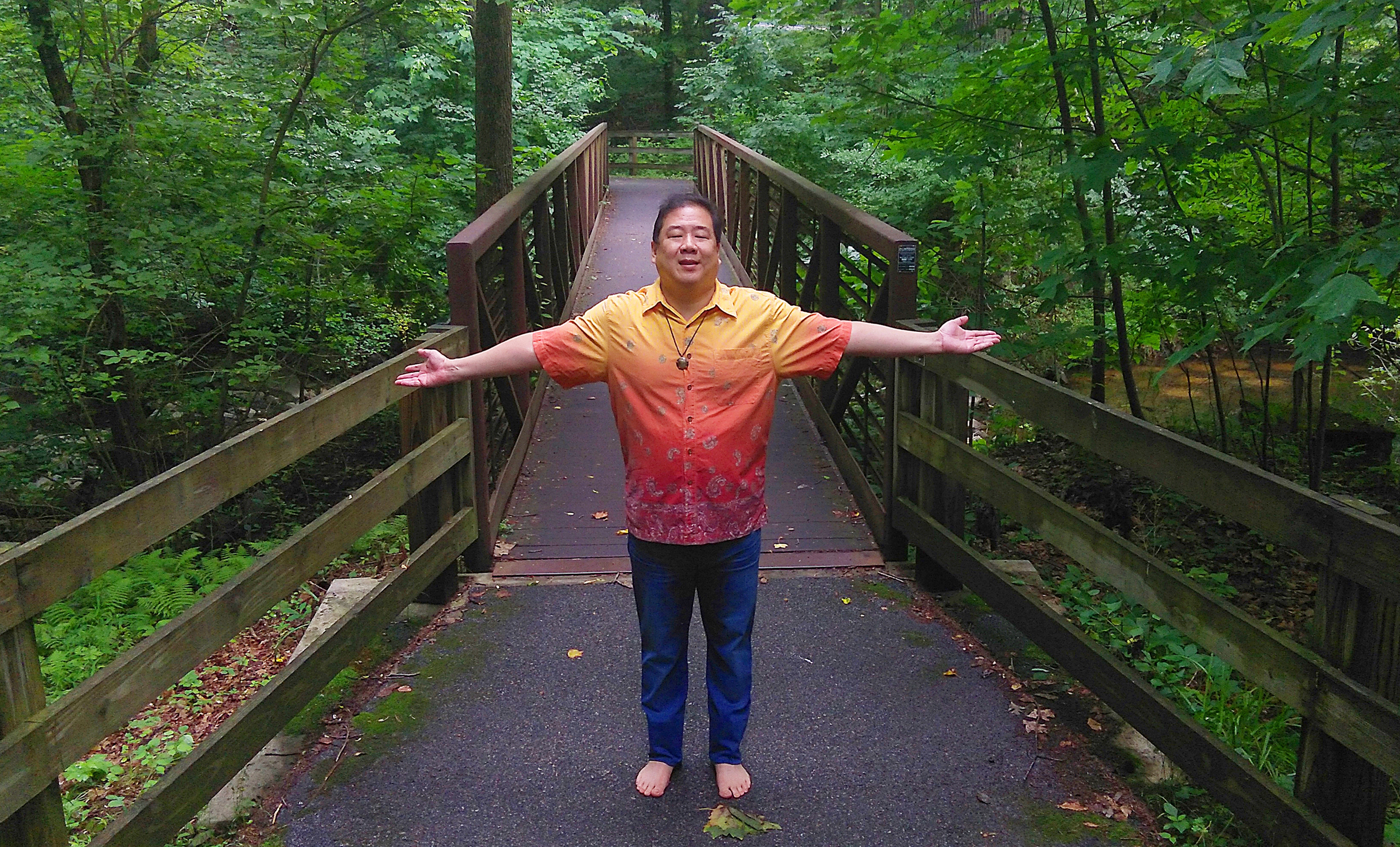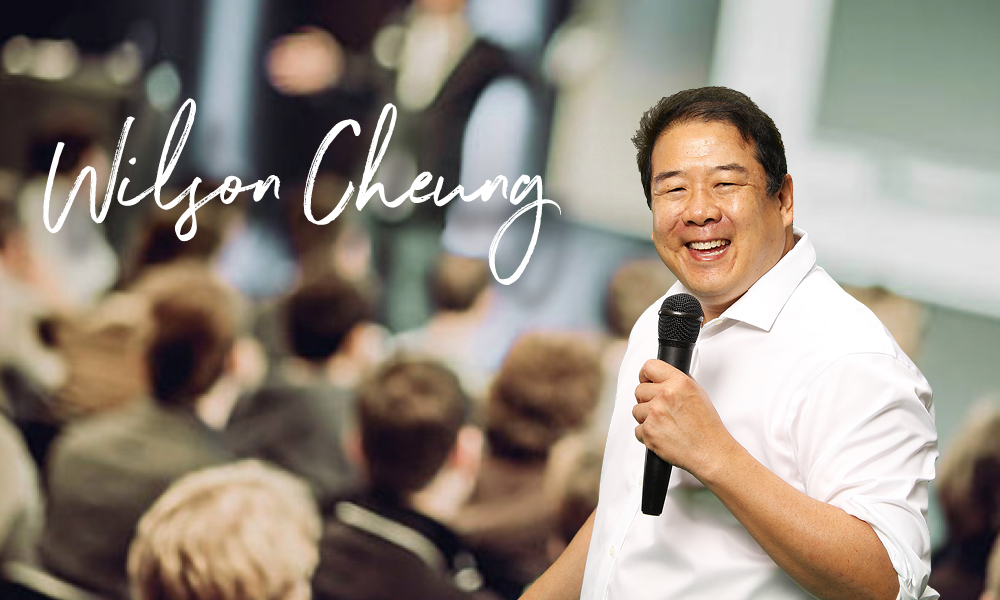 Slide 1

Wilson Cheung, was born in Still Water, Oklahoma in an area in the middle of former Native American territories. He was a somewhat sickly child in his early years, contracting the flu regularly every year, and like many, recovered by spending a day or two in bed getting rest. At the age of 14, he started working with visualization meditations to improve his memory and then discovered that it seemed to help him recover from the flu faster.
Slide 2

"In a high-pressure corporate environment, if you are tired, you are expected to drink more coffee and keep pushing yourself. But now I have a clearer connection to what my body needs. When I am tired, I simply take a nap. " If tired is considered the problem. Coffee is the corporate solution. The truer, healthier solution is to strategize how to get more rest. That is the most sustainable solution.
In fact, tiredness is not the problem; Tiredness is the natural response to unhealthy demands. "
Slide 3
The Spirituality for REAL

The Spirituality for REAL series covers Wilson's experiences and learnings from over 30 years. The first book is dedicated to helping bridge the gap between skeptics and believers in spirituality. The second book builds upon the foundation of the first book. Wilson's books sharpen the critical thinking of the believers while expanding the considerations of the skeptics. Both are needed as the foundation for deeper, real-life application of spirituality in the everyday real world along within the corporate world. His goal in this series is to share a way of being that allows people to hold the right balance of confidence and assertiveness alongside patience, gentleness and compassion.
Slide Background
MY BOOKS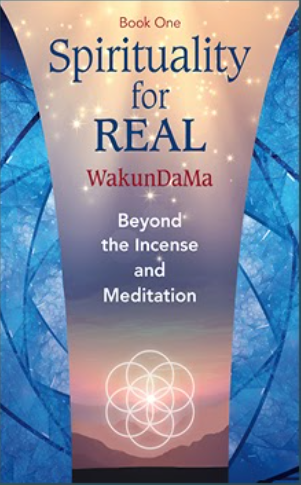 I really enjoyed the breakdown of spirituality, physicality, the soul, and energy. This is an amazing read for those who are on spiritual journey and are questioning religion vs spirituality
Slide Background
MY BOOKS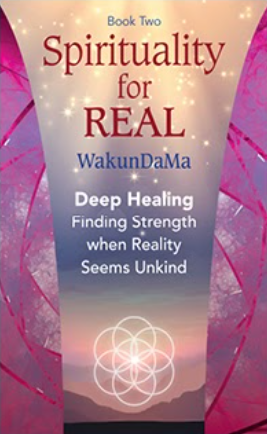 I enjoyed this book and its gentle encouragement for working with pain and fear. The message is a synthesis of transpersonal psychology, the law of attraction, inner child work, and mindfulness. Wilson's orientation to his readers and students is his true gift
Visit WAKUNDAMA on Facebook
Reach out!
Wilson is available for coaching or healing by request. Otherwise, he highly recommends you visit him under the name WakunDaMa®, on Instagram, YouTube and Facebook. You can also visit him at https://Wilsondcheung.com


Ready to Learn More About WIlson?
Copyright WakundaMa® 2020 | All Rights Reserved