Embrace Your life with Reverence. Radiate Passion and Joy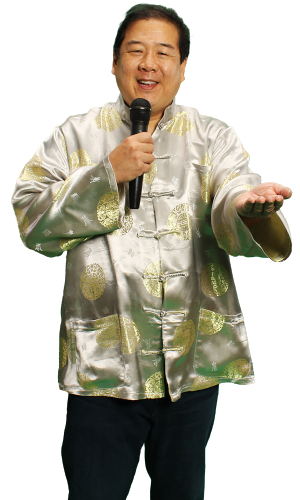 Wilson is your personal guide to create love, safety and strength in the midst of uncertainty.
Wilson helps you see the greatness that already exists inside of you. He will inspire you to get motivated and access your authentic power.
Slide Background
MY BOOKS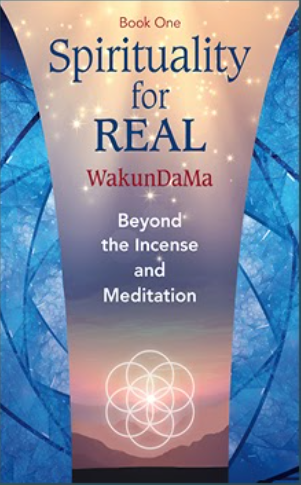 I really enjoyed the breakdown of spirituality, physicality, the soul, and energy. This is an amazing read for those who are on spiritual journey and are questioning religion vs spirituality
Slide Background
MY BOOKS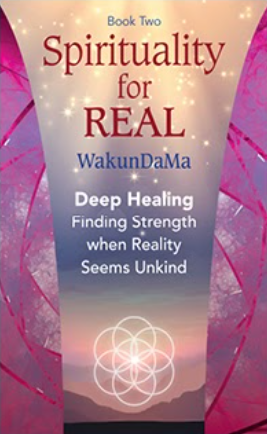 I enjoyed this book and its gentle encouragement for working with pain and fear. The message is a synthesis of transpersonal psychology, the law of attraction, inner child work, and mindfulness. Wilson's orientation to his readers and students is his true gift


Ready to Learn More About WIlson?
Copyright WakundaMa® 2020 | All Rights Reserved