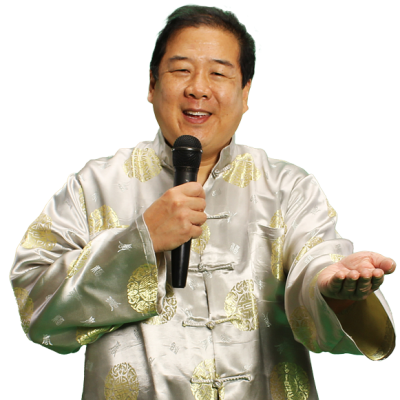 Wilson has worked over 30 years in the corporate world in a variety of industries such as medical diagnostics, consumer products, manufacturing, regulatory, fraud prevention, payroll and banking. He has experience going through many phases of productivity improvement trends and leadership development programs. However, he takes a new and more holistic approach when it comes to helping people achieve their goals.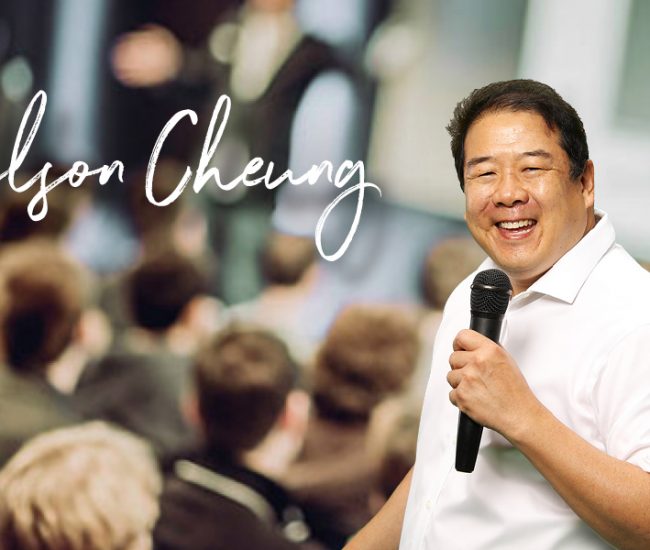 Self-discovery
Wilson guides people to build healthy relationships with themselves and in the places where they work. He does this by planting seeds of deep individual purpose for oneself within their organization. Instead of focusing on typical traits such as productivity and performance, Wilson helps people discover powerful meaning within their own lives. This practice of self-discovery waters the deep seeds of purpose Wilson plants, allowing for peace, love and confidence to bloom within oneself. Wilson believes that all human beings are inherently capable of great things and are capable of going through divine levels of transformation and change to benefit themselves and the world. Therefore it is his role to help guide people through these transformations in order for them to heal and find balance in their lives.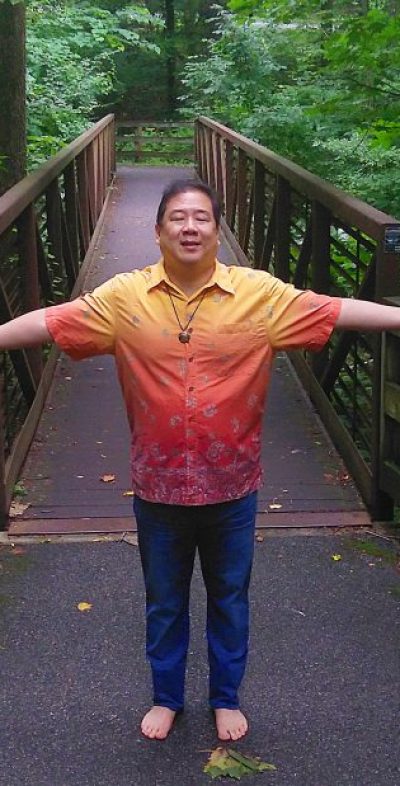 Workshops
Wilson knows from experience in resistant organizations, that it is very easy to gain any set of metrics to improve productivity and performance. If your goal is to prove to stockholders or an executive board that you can enhance productivity in the short term, then you'd be better off using the same strategy of hiring a consultant to improve productivity and performance metrics. However, if you want to start breathing in new life, galvanizing strength, fostering new creatives and attracting the most talented energies to create sustainable change, Wilson can show you the way.  Through workshops and live speaking engagements,  Wilson provides people with the tools to become:
Proud
– Impassioned
– Energized
– Motivated
– Thrilled
– Mutually Supportive
– Compassionate
– Inspiring
– Independent
– Grateful
– Self-loving
– Self Confident
– Hopeful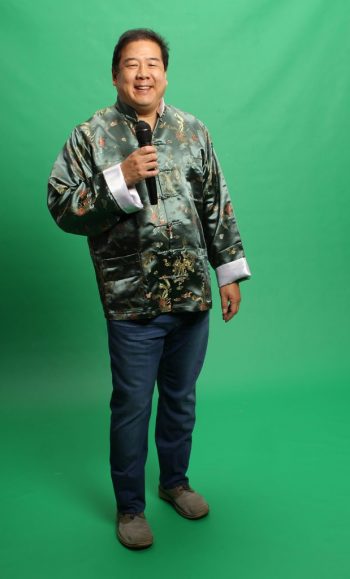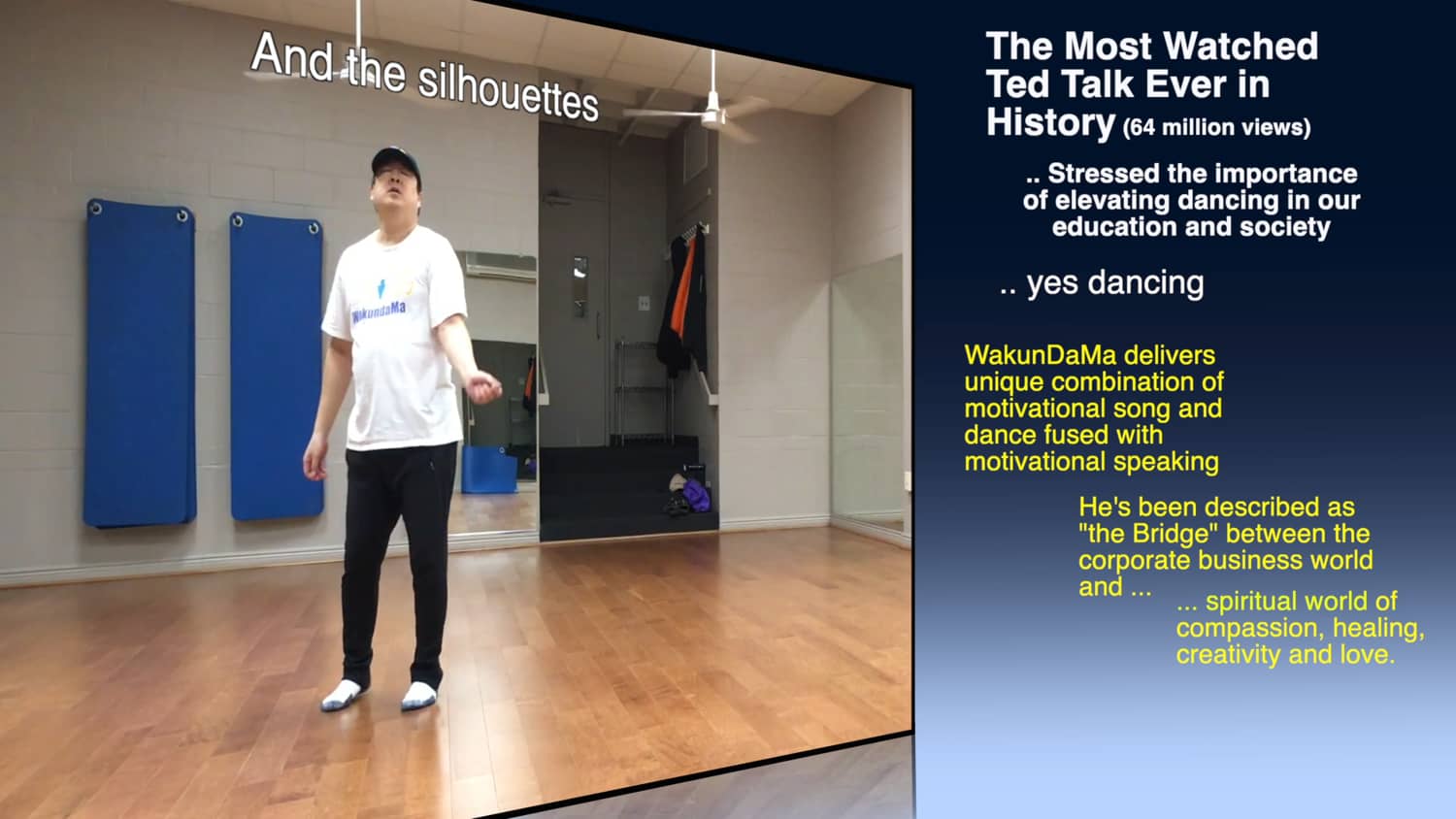 Budapest Timelapse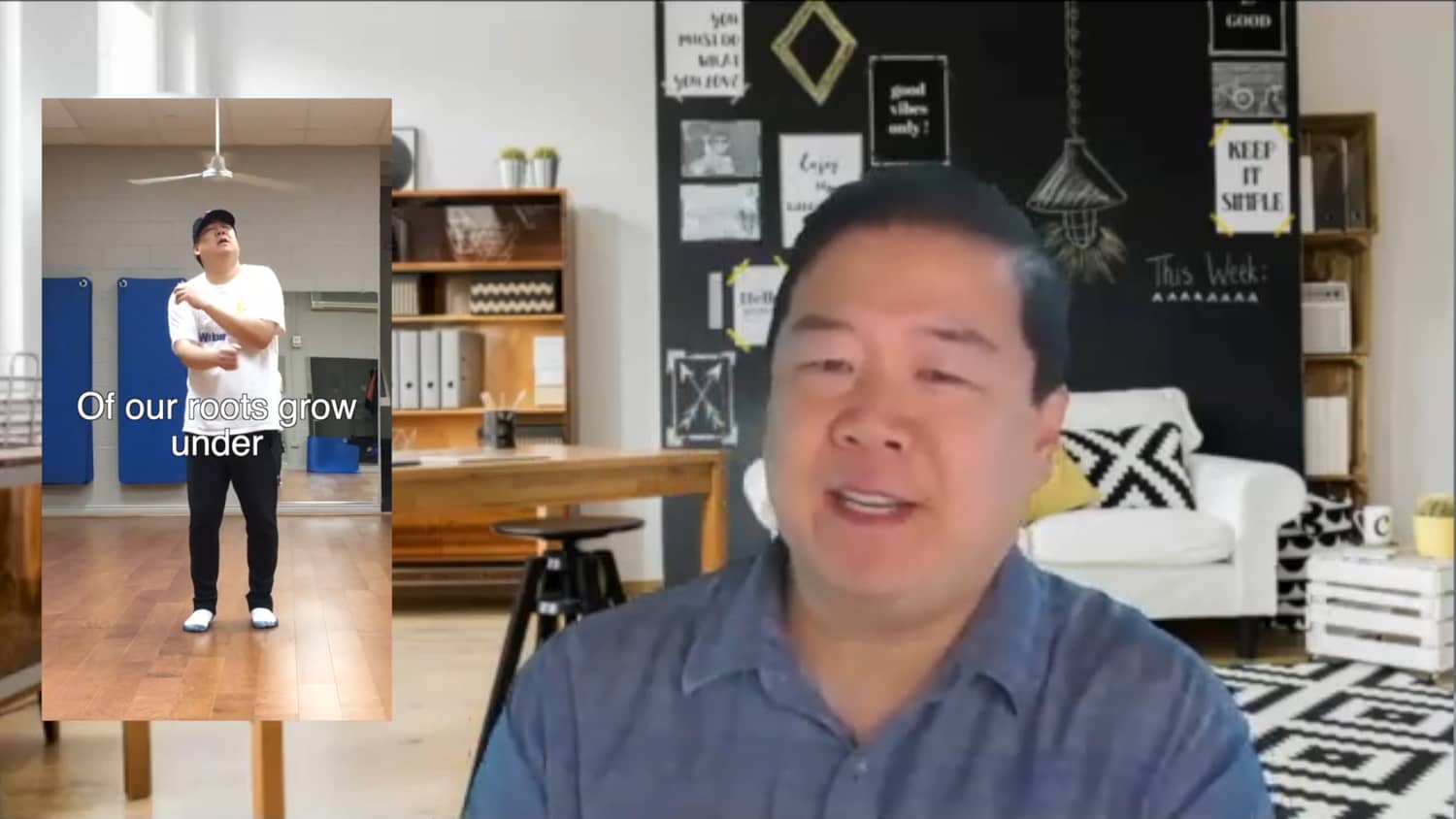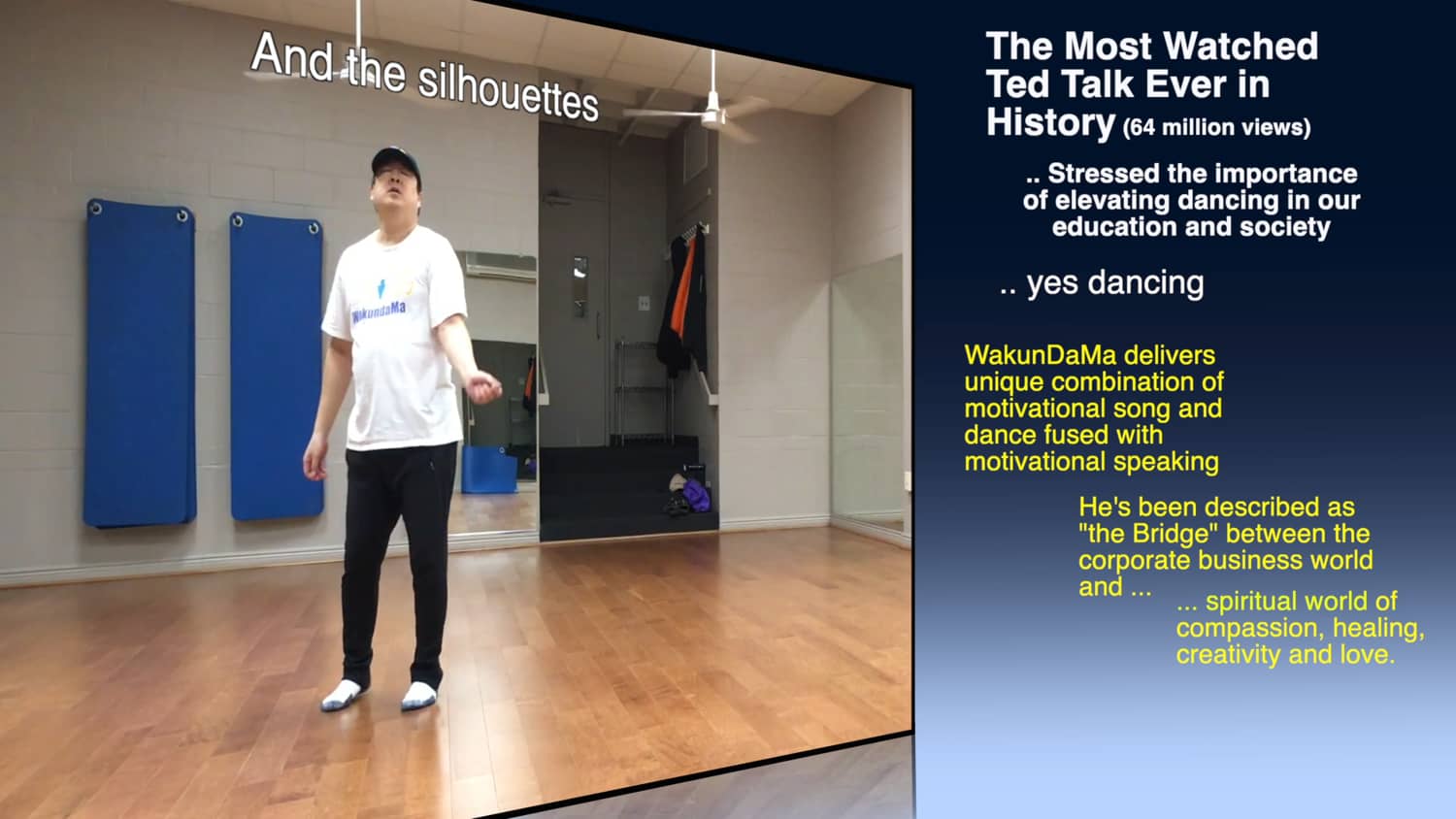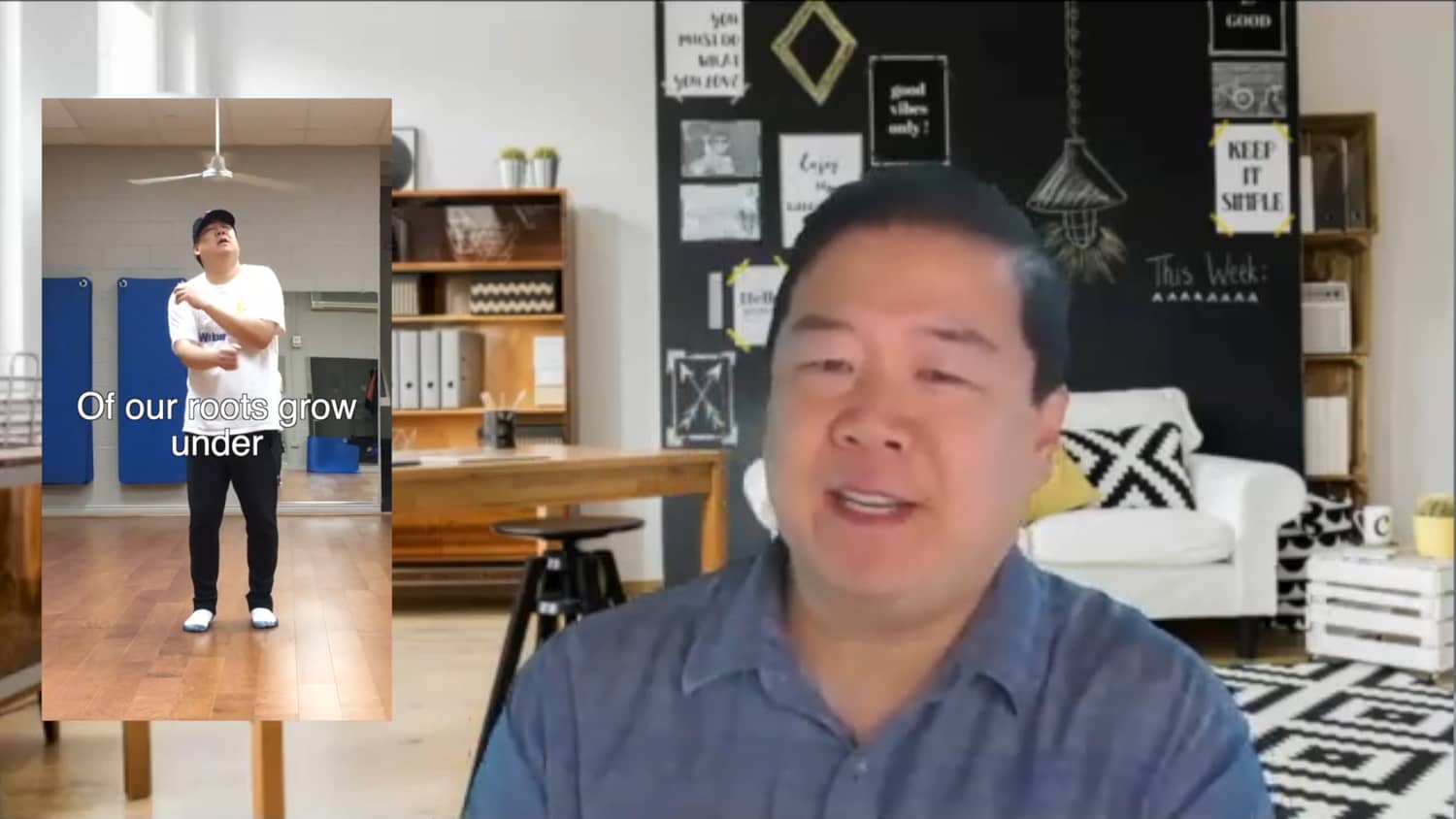 Ready to Learn More About WIlson?
Copyright WakundaMa® 2020 | All Rights Reserved