When you hear "Mind, Body, and Spirit," you may think of yoga, chants, incense and meditations in serene settings. Or maybe you think of a mix of eating well, exercising and going to a local place of worship. But viewing spirituality this way can often be seen as a narrow view. 
The author of Spirituality for REAL: Beyond the Incense and Meditation and Spirituality for REAL: Deep Healing, Finding Strength when Reality Seems Unkind, Wilson Cheung, takes you on a journey that shows you how spirituality has everything to do with everyday life. Cheung introduces you to how the mind, body and spirit have a much more profound day-to-day impact on your life than you may have believed.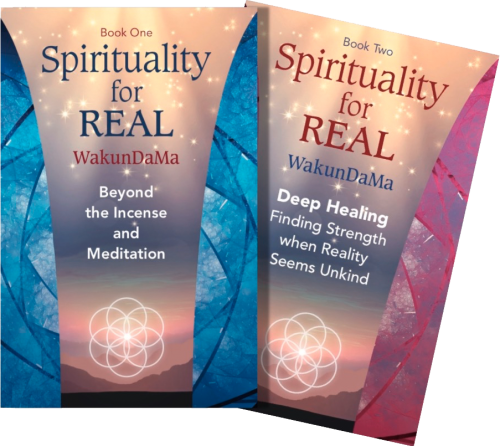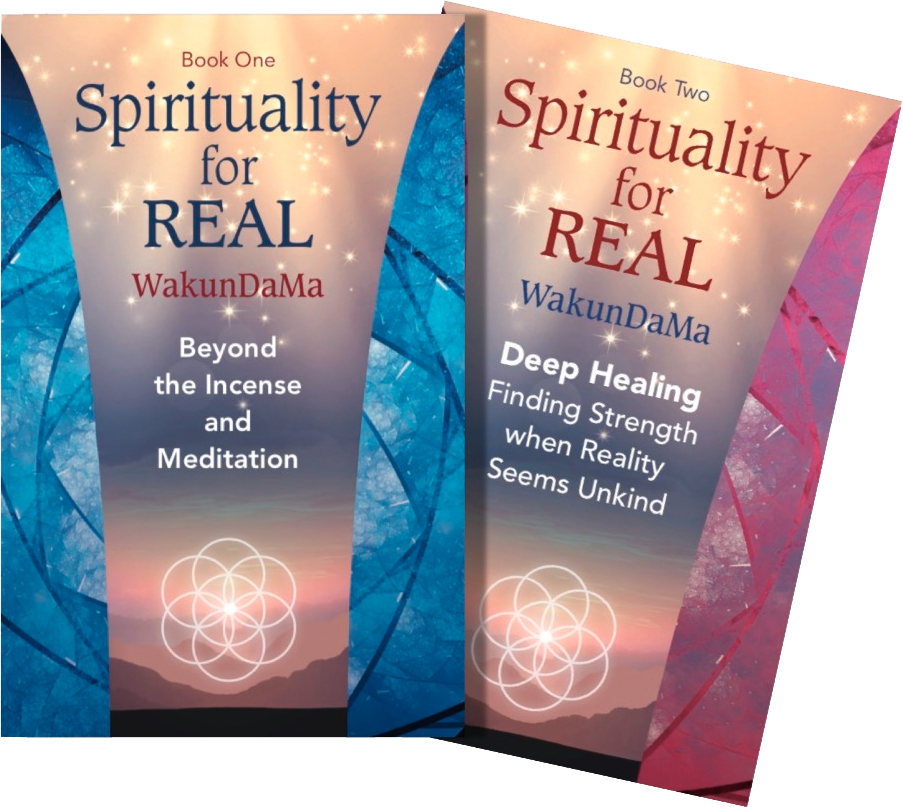 Order Spirituality for Real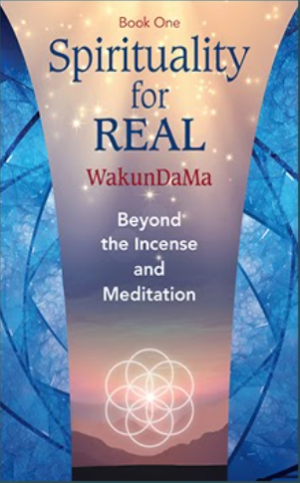 A life-changing journey that goes beyond formal spiritual practices to find your center and real happiness through self-love and healing.
" I really enjoyed the breakdown of spirituality, physicality, the soul, and energy. This is an amazing read for those who are on a spiritual journey and are questioning religion vs spirituality." – Amazon Review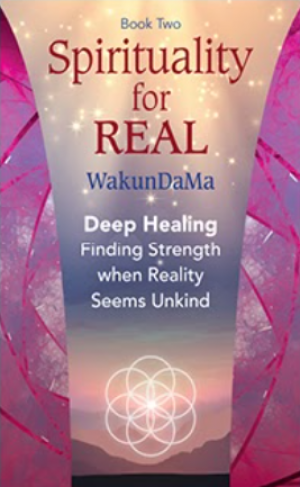 This book puts forth more progressive spiritual concepts that go further to address the everyday struggles of fear, pain, and adversity that life seems to bring.


"I enjoyed this book and its gentle encouragement for working with pain and fear. The message is a synthesis of transpersonal psychology, the law of attraction, inner child work, and mindfulness. Wilson's orientation to his readers and students is his true gift." – Amazon review
Receive exclusive teachings from Wilson to guide you through life's adversities.


Ready to Learn More About WIlson?
Copyright WakundaMa® 2020 | All Rights Reserved