Businesses and organizations are finding out now more than ever that employee/talent retention and increases in productivity require more than just an attractive salary.
They require a shared purpose and a collective alignment of values between the employer and the employee. Along with sharing values, it is important that employees find balance in their lives in order for them to maintain happiness and productivity at work. Through individual coaching, published books, social media videos, workshops and public speaking events, Wilson Cheung guides people on the path to self-discovery and self-love. Wilson helps people find balance, peace and true happiness in their lives.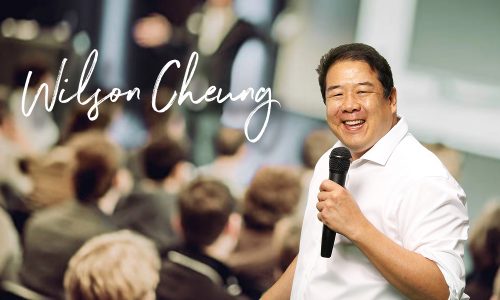 We live in an increasingly connected world where we are all facing the very question of life's purpose while experiencing turmoil with natural disasters, global climate change, economic distress, poverty, racism, wars, gun violence, suicide, bullying, and viral pandemics.
It affects us all in a multitude of different ways. 
Organizations that are ready to transform their employees into leaders rather than followers of trends will be the ones that continue to thrive, while their competitors steadily fade out of existence. They believe they can make a world of difference like never before and there is something about being part of that difference that makes them feel bigger than life and more empowered as an employee.
Wilson has worked over 30 years in the corporate world in a variety of industries such as medical diagnostics, consumer products, manufacturing, regulatory, fraud prevention, payroll and banking. He has experience going through many phases of productivity improvement trends and leadership development programs. However, he takes a new and more holistic approach when it comes to helping people achieve their goals.
Wilson guides people to build healthy relationships with themselves and in the places where they work. He does this by planting seeds of deep individual purpose for oneself within their organization. Instead of focusing on typical traits such as productivity and performance, Wilson helps people discover powerful meaning within their own lives. This practice of self-discovery waters the deep seeds of purpose Wilson plants, allowing for peace, love and confidence to bloom within oneself. Wilson believes that all human beings are inherently capable of great things and are capable of going through divine levels of transformation and change to benefit themselves and the world. Therefore it is his role to help guide people through these transformations in order for them to heal and find balance in their lives.
Wilson knows from experience in resistant organizations, that it is very easy to gain any set of metrics to improve productivity and performance. If your goal is to prove to stockholders or an executive board that you can enhance productivity in the short term, then you'd be better off using the same strategy of hiring a consultant to improve productivity and performance metrics. However, if you want to start breathing in new life, galvanizing strength, fostering new creatives and attracting the most talented energies to create sustainable change, Wilson can show you the way.
No audience is the same, each has unique needs. Wilson customizes an experience that takes the group on a profound journey of self-discovery, designed to produce paradigm shifts in awareness, deliver practical tools and long-lasting transformational breakthroughs. Whether a business corporation needs to boost morale and increase the productivity of team members, or a conference needs a one-of-a-kind, keynote presentation, he creates a multi-sensory experience designed to dynamically engage attention and deeply transform.
Through workshops and live speaking engagements, Wilson provides people with the tools to become:
Proud
Impassioned
Energized
Motivated
Thrilled
Mutually Supportive
Compassionate
Inspiring
Independent
Grateful
Self-loving
Self Confident
Hopeful
Wilson has worked with clients one-on-one on deeply personal life issues. He also has experience giving motivation talks specific to the environment of the organization. He caters to: 
Corporations of all sizes 
Non-profits 
Schools (teachers)
To book Wilson for a speaking engagement to your corporate audience, event or gathering, please contact: Sigma Development, Inc at support@wakundama.com
Slide Background
MY BOOKS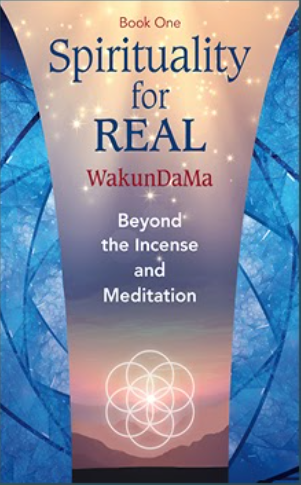 I really enjoyed the breakdown of spirituality, physicality, the soul, and energy. This is an amazing read for those who are on spiritual journey and are questioning religion vs spirituality
Slide Background
MY BOOKS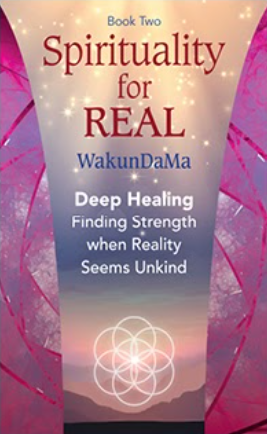 I enjoyed this book and its gentle encouragement for working with pain and fear. The message is a synthesis of transpersonal psychology, the law of attraction, inner child work, and mindfulness. Wilson's orientation to his readers and students is his true gift